ANTHOTECHNIKI NEMEAS | Nemea Corinth
Garden construction & maintenance • Flowers - Plants • Event Decoration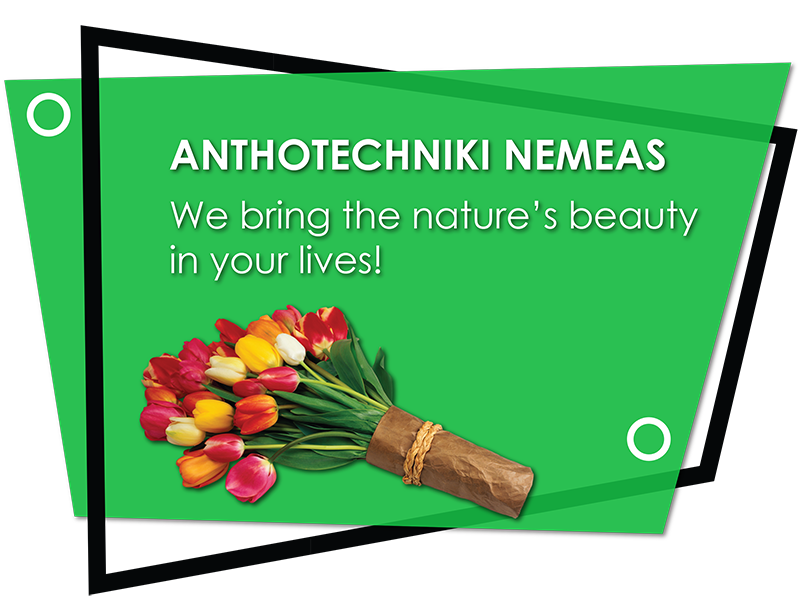 ANTHOTECHNIKI NEMEAS has been offering its services in the field of plants and gardening for 19 years. With art and years of experience we specialize in landscape architecture and landscaping gardens, as well as, green spaces.
We also run a modern flower shop at 68, Papakonstantinou Avenue in Nemea, Corinthia where you can find flowers and plants for every occasion and social event. Our experienced staff is always willing to serve you and provide you with any kind of advice on plants.
Our team also carries out the decoration of all kinds of social events in detail and professionalism.
We serve the area of ​​Nemea, the entire prefecture of Corinthia and wherever else we are requested.
---
Contact us or visit our site to give the freshness of nature to you and your loved ones through your services.